Profile

This journal contains content only suitable for those over the age of 18.
Free Account
Created on 2010-08-24 15:31:11 (#549049), last updated 2012-03-30 (285 weeks ago)
1,567 comments received, 14 comments posted
284 Journal Entries, 69 Tags, 0 Memories, 12 Icons

About

Mini Bio
I completed my first challenge :P

and my second one!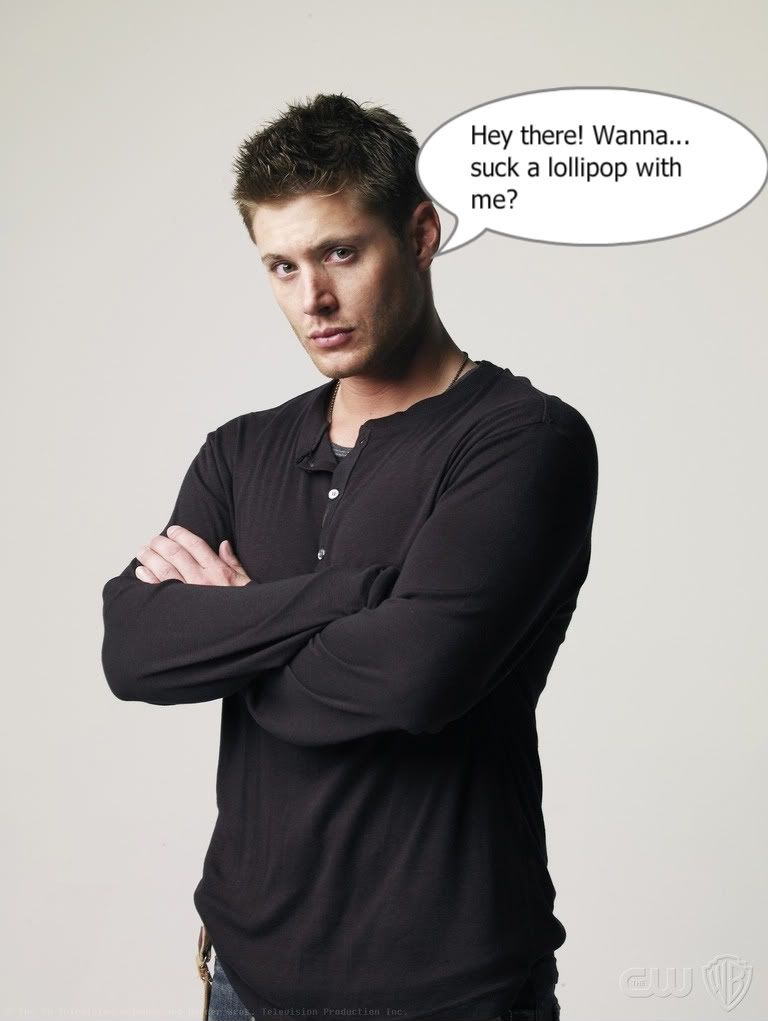 This was made for me by the wonderful
adrenalineshots during Christmas in July at the lounge!

hobbleit, made these banner, truly amazing, check the rest out.
A 40 something Brit who has been lurking on lj for a while, but has been dragged kicking and screaming into doing more than reading and commenting!!
I've recently become an ice hockey 'mom' with both boys taking up the sport, so I now spend all of my spare time at the rink as opposed to most of it :P
I've recently turned into a rock chick according to my hubby!
I like reading well written fics, of which there are way too many for my sanity on lj. I can't read them all.
Header and layout made just for me by the fabulously awesome
eviltwin
. Aren't I lucky, so please, don't steal the header:)

Connect

People
[View Entries]

Communities
[View entries]

Member Of (1):

Subscriptions (4):

Administrator Of (0)

Feeds
[View Entries]

Subscriptions (0)

Linking
To link to this user, copy this code:
On Dreamwidth:
Elsewhere: